Yeah! Vacation!
Published on: 24.05.2018
On the May 24, 2018 Grand Hotel Victory launched the project "Yeah! Vacation!" at Health Club in honor of the school year end among Aktau pupils!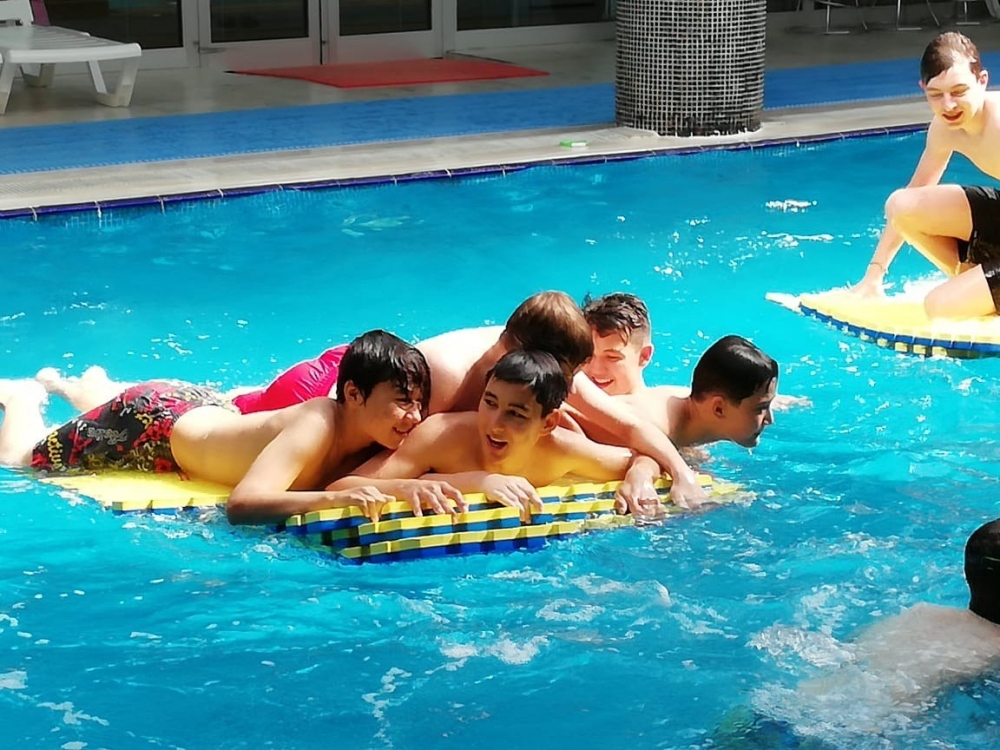 Summer vacations for schoolchildren are not only an opportunity to have a good night's sleep, plenty to walk with friends, but also an occasion to take care of health.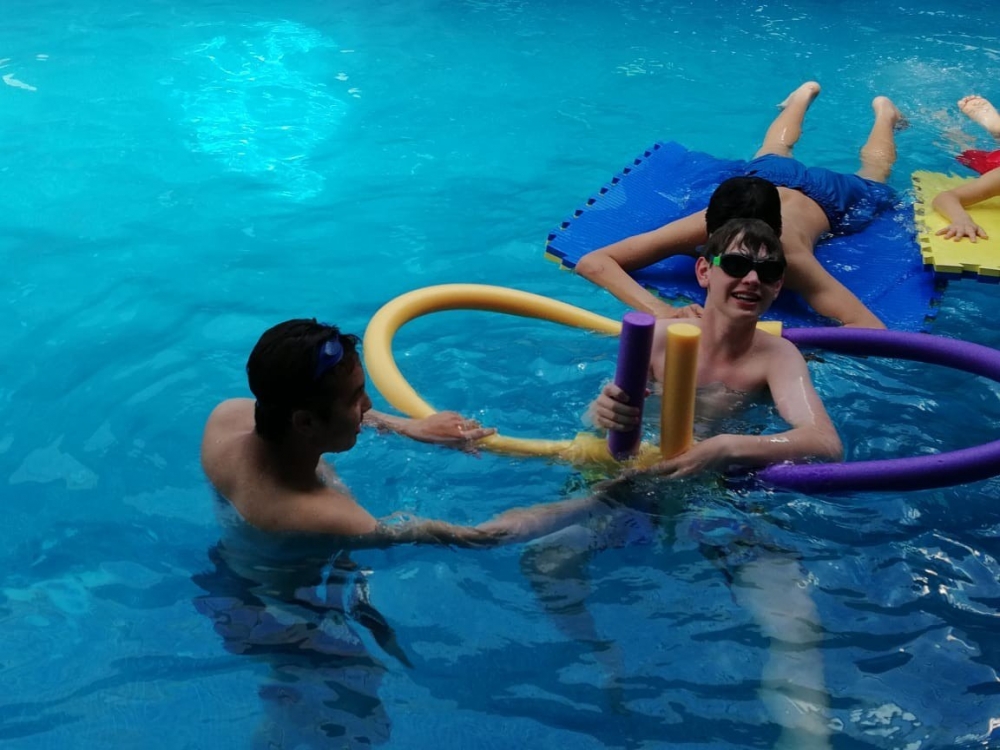 Unique health complex, situated on the 8th floor of the Hotel, provides the guests with various possibilities of keeping good physical shape, active leisure or pleasant relaxation at any time and any weather.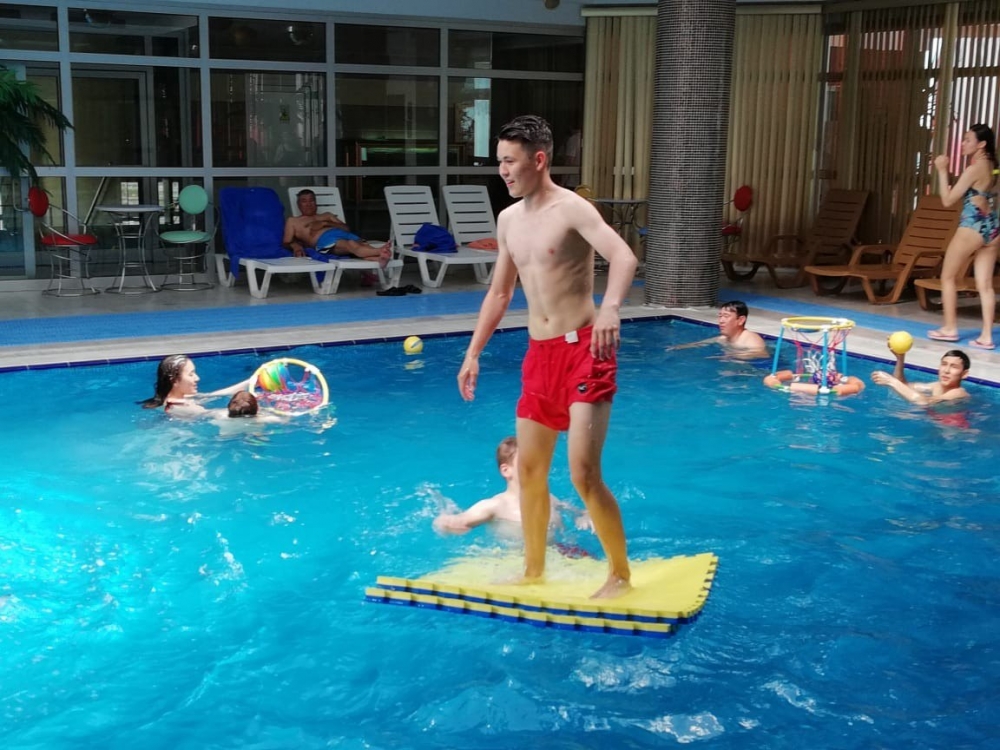 The cost of one-time visit to the health complex (swimming pool and jacuzzi, bath complex, fitness center) per day - 7000 tenge for an adult. Children under 10 years old - 50% discount.
Please call: